Mars: Space Barbarian is a science fiction swords and sorcery comic constructed by these guys…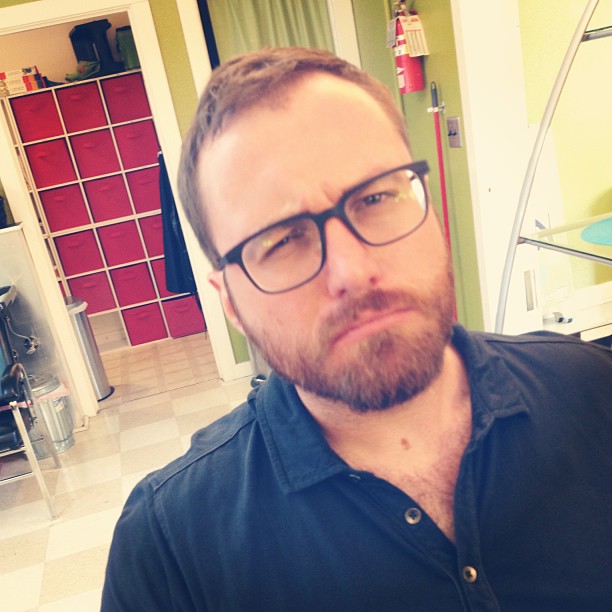 Jim Gibbons
Scripts, Co-Creator
Recent cat enthusiast Jim Gibbons is generally considered to be pretty okay. An associate editor at Dark Horse Comics, Jim is a comics midwife on fine titles like Dark Horse Presents, Resurrectionists, Captain Midnight, Brain Boy, The Black Beetle, Polar: Came From the Cold, and Action Philosophers. This is the first comic he's written. Birch Squatch: The Last Bigfoot #1, featuring art by Caleb Goellner, is the second.
Jim's email: jimgibbons1 [at] gmail[dot]com
Jim's Twitter: @EnemyOfPeanuts
Jim's Tumblr: pizza-party.tumblr.com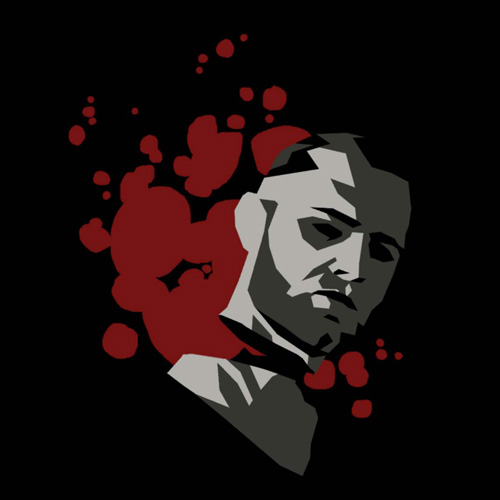 Andrew MacLean
Pencils, Inks, Lettering, Original Designs/Co-Creator
Massachusetts-based comic artist and chimichanga devotee, Andrew MacLean is the creator of SNIP SNIP, Head Lopper, Head Lopper 2, and Daruma. His art can also be found on Department O, Colonial Souls, Meatspace, Outlaw Territories, Bad Karma, and others. In 2015, Dark Horse Comics will publish his first full length graphic novel: ApocalyptiGirl: An Aria for End Times.
Andrew's email: andrew[dot]r[dot]maclean [at] gmail[dot]com
Andrew's Twitter: @Andrew_MacLean
Andrew's Deviant Art page: andrew-ross-maclean.deviantart.com
Born of original sin, Ryan Hill is an illustrator and colorist based in sunny Portland, Oregon. His color work can be seen in Oni Press' Stumptown Volume 3, Judge Dredd: Mega-City Two from IDW Publishing, and the self-published sensation Task Force Rad Squad as well as Dark Horse's House of Night and Dark Matter. His illustration work can be seen in the Avatar the Last Airbender story Dark Horse's Free Comic Book Day 2013 issue.
Ryan's Twitter: @josephryanhill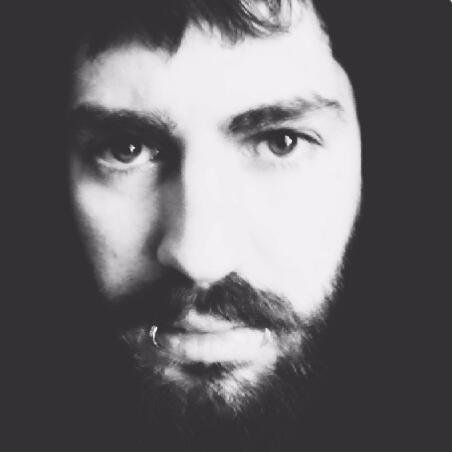 Francesco Chiappara
Pencils, Inks
A stylish artist with a unique and kinetic line work, Francesco Chiappara resides in Palermo, Italy. Check out his art all over social media.
Francesco's Twitter: @prenzyx
Francesco's Facebook: facebook.com/prenzyartworks
Francesco's DeviantArt: prenzyy.deviantart.com
Another Portlander, Adam O. Pruett is a freelance letterer, artist, writer, and a comics production tech at Dark Horse Comics. His work can be seen in Dark Horse Presents, Captain Ultimate, Moebius Library: The World of Edena and many, many more.
Adam's Twitter: @adamopruett
Adam's Portfolio: BigReadH.net
Adam's Tumblr: goshisdead